Interim Legal Counsel to Swedish Match Group Legal Affairs with start December 2021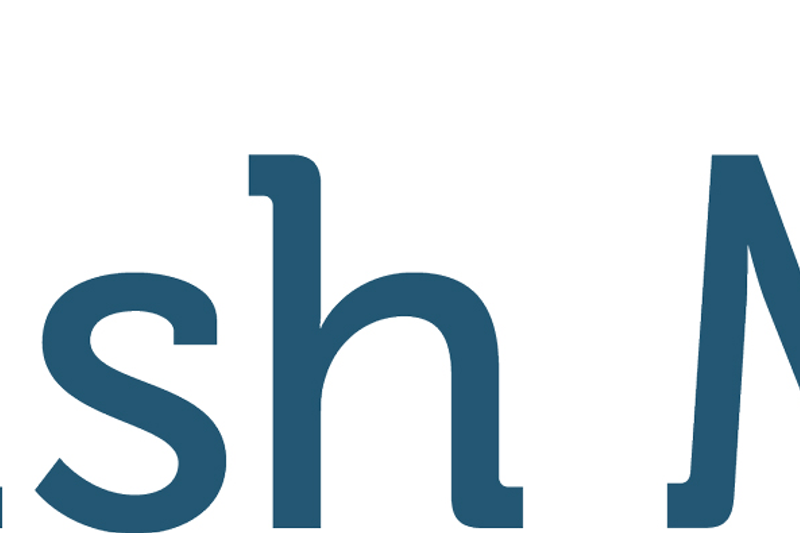 Swedish Match develops, manufactures, and sells quality products with market-leading brands in the product segments Snus and moist snuff, Other tobacco products, and Lights. With its vision of "a world without cigarettes", the Group is dedicated to the improvement of public health by offering attractive alternatives to cigarettes with its smoke-free products. Production is located in seven countries, with sales concentrated in Scandinavia and the US. Sales for 2020 amounted to 16,698 MSEK and the average number of employees was 6,700. The Swedish Match share is listed on Nasdaq Stockholm (SWMA). Swedish Match provides consumers with the best quality products with well-known brands. Some of our brands include General (snus), ZYN (nicotine pouches without tobacco), Game (natural leaf cigars), and Cricket (lighters). 
Interim Legal Counsel to Swedish Match Group Legal Affairs with start December 2021 
Job description  
Group Legal Affairs assists the Swedish Match Group with legal services. We are currently seeking a qualified Legal Counsel for a one year interim assignment during one of the team member's parental leave. The person we are seeking shall be experienced in intellectual property, marketing and commercial law. The main place of work is at Swedish Match's Corporate Headquarters in Stockholm with certain work days in Göteborg. You will be part of a strong and experienced legal team that works closely with the company's business units. 
Major responsibilities include: 
Giving counsel in IP-related issues such as trademarks, designs and copyrights, marketing-, commercial- and privacy matters.
Working closely with the organization, evaluate risk factors and give proactive advice on legal issues.
Drafting, reviewing and negotiating agreements and other legal documents.
Proactively working with educating the organization in different legal fields and company policies.
Monitoring compliance with laws and internal policies. 
Requirements
Skills:
Sound judgement, integrity, and ability to analyze situations and information.
Critical thinking, problem solving and ability to give proactive advice.
Ability to work independently and concurrently serving several internal clients in various matters.
Strong communication skills, fluent in Swedish and English – both written and verbal. Other languages considered as a merit.
Pedagogic, team-working skills, flexible and service minded.
Education: Masters of Laws Degree from a Swedish university. Experience: Five to ten years' experience from handling IP, marketing and commercial matters as a legal counsel in a business environment in a company and/or law firm.
Additional: Ability to identify yourself with Swedish Match's corporate values Passion, Ownership, Innovation and Quality.

Application:
In this recruitment, we are cooperating with von Feilitzen & Partner. For more information please contact Rosita von Feilitzen at +46 73 540 57 07. Welcome with your application in English including CV, personal letter, diploma/degree and class rank/grades to www.vonfeilitzen.se as soon as possible. Applications are being evaluated continuously and interviews conducted on a rolling-base.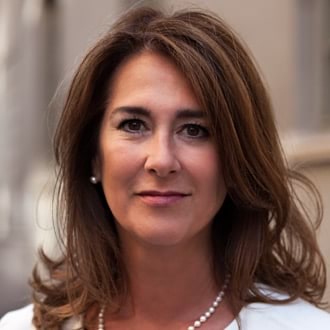 Om von Feilitzen & Partners
Rekrytering av specialister och generalister inom juridik.

Vi är ett litet specialiserat rekryteringsbolag som arbetar med seriösa företag. Vi har arbetat med juristrekryteringar sedan 2001 och har lång erfarenhet av att rekrytera jurister.
Vi erbjuder kvalificerat stöd inom områdena rekrytering och karriärutveckling. Vi bidrar till kundens utveckling i olika faser genom att tillföra, utveckla och/eller frigöra kompetens.